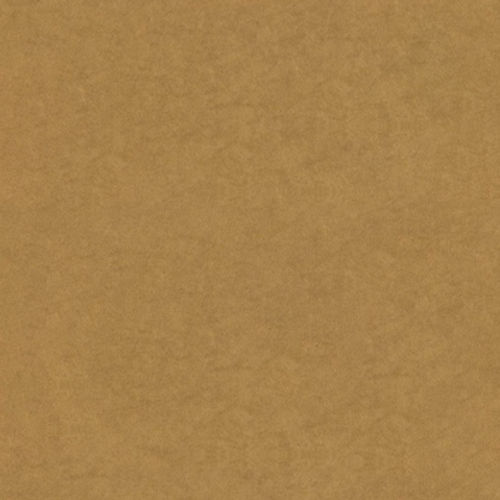 CALL FOR RESERVATIONS
CASUAL DINING EXPERIENCE
BURGERS, TACOS, PASTA, STEAK FRITES
HAPPY HOUR W-FRI 3PM-6PM
WED & THUR 3pm-8pm
FRIDAY 3pm-9pm
BRUNCH SAT & SUN 12-3:30PM
SAT DINNER 4:15PM-9PM
SUN DINNER 4:15PM-8PM 845-680-0014
​
​
457 Piermont Avenue
Piermont, New York 10968
[email protected]
T / 845-680-0014
​F / 845-680-0017
Paula Clemente Woods
Owner/Event Designer
Paula Clemente Woods is a Food & Beverage/Catering veteran who brings more than 20 years experience to the 14 & Hudson team. Paula worked for several acclaimed urban venues honing her mixology, managerial and service skills at industry titans including The Four Seasons Hotel NY & Boston, Spago, Gotham Bar and Grill, 4 Star Jean-George Restaurant, Guastavino's and The W Hotel (which lead to the teaming with future husband, Eric Woods, who was Executive Sous Chef).
Not one to rest on her laurels, in 2002, Paula pursued her passion for great parties and beautiful design, parlaying her Front of House experience into plum event planning positions with Michelle Rago LTD, The Hudson Hotel and Olivier Cheng Catering and Events. After moving to Bergen County to raise her family, Paula was plucked by Fabulous Foods as an Event Planner/Designer, where she helped to create events for high-end retailers such as Tiffany's & Nordstroms, The XLV111 Super Bowl, Sports Teams, Corporations & Social Gatherings. Paula brings her arsenal of managerial, hospitality and design talents to the proverbial table with the opening of 14 & Hudson.
When she's not dreaming up fabulous floral and party displays, Paula can be found "pinning" on Pinterest and enjoying time with her children, Zoe and Alex.
Eric Woods
Executive Chef/Owner
A native of Bergen County, NJ, Eric Woods developed his passion for cooking at a very early age. As one of 14 siblings (7 brothers and 7 sisters!), Woods remembers mealtime being a production that his mother would handle masterfully. Raised in France, his mother was an invaluable influence not only on his culinary skill, but also his composure in the kitchen, as mealtime at the 10-ft long table was invariably a riotous adventure. Further, her insistence on cooking with fresh fruit and vegetables grown in their backyard taught Woods the importance of using locally grown produce; as a result, he is very supportive of small local farmers, especially in the Hudson Valley and central New Jersey.
Woods' love of cooking brought him to The Culinary Institute of America (CIA). After graduating from CIA in the spring of 1995, he took a position as a line cook at The Four Seasons, NY -- 5757 Restaurant, where his obvious talents in the kitchen led to several promotions, beginning with AM Sous Chef and ending with being named the Tournant Sous Chef in 1998 (the same year 5757 Restaurant was named Best Power Breakfast Location in NYC). In 1999 he was tapped by the food and hospitality empire B.R. Guest to join their team at Icon Restaurant in the W Hotel, NY as Executive Sous Chef, followed by the opportunity to open Blue Fin in the W Hotel Times Square as their Executive Sous Chef. From 2005 to 2014, he held the position of Executive Chef, where his culinary creations featuring bright, intense and inventive flavors stole the show.
With the opening of 14 & Hudson in May 2014, Woods realizes a lifelong dream to helm his own restaurant where guests can enjoy high-quality "New American" bistro fare infused with his unique, flavorful accents, in a relaxed and welcoming environment.
In his rare moments away from the kitchen, Eric pursues his passions for martial arts, biking on 9W, and relaxing with his children Zoe and Alex.